Here you will find East Vail Colorado real estate listings and homes for sale which includes Golden Peak Village and the surrounding areas on the east side of town.
| | | |
| --- | --- | --- |
| All Listings | Under $400,000 | $400,000-$500,000 |
| $500,000-$600,000 | $600,000-$700,000 | $700,000-$800,000 |
| $800,000-$900,000 | $900,000-$1,000,000 | Over $1,000,000 |
Search East Vail Colorado By Property Type:
Homes Condos Townhomes Land
Refine your search by bedrooms, baths, acres, age, fireplace, etc with our Advanced Vail Listing Search.

Search Vail properties by Map
Pitkin County Colorado Real Estate - search all real estate listings in Pitkin County, CO
Eagle County Colorado Real Estate - search all real estate listings in Eagle County, CO
Vail Ski-In / Ski-Out
ALL Vail Ski In Ski Out - all homes and condos in the entire metropolitan area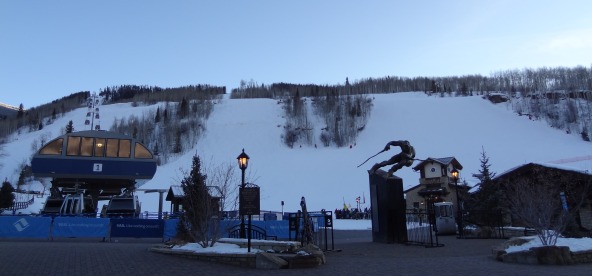 East Vail is a favorite area of many persons who visit Vail Colorado. Homes for sale in East Vail range from ski in ski out property to homesites, lots, condos, and many more. With its quiet streets and gorgeous scenic views, East Vail is a treat for those seeking the finest in North American ski resorts.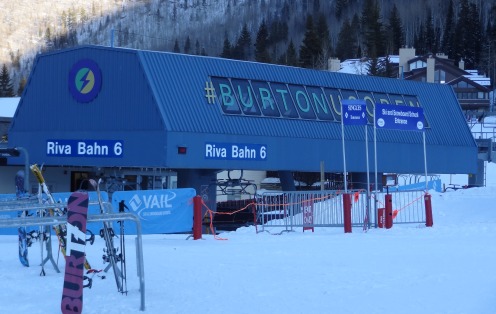 With convenient access to the glorious Vail Mountain, East Vail encompasses some of the most marvelous real estate anywhere in Colorado. Golden Peak provides access to the more advanced slopes of Vail Mountain where those who are seeking a bit of a challenge will be sure to love the skiing and snowboarding opportunities to be had. Within walking distance from many excellent local amenities, East Vail is a remarkable gem of a community.