How To Buy a House in the USA as a Foreigner or Non-Resident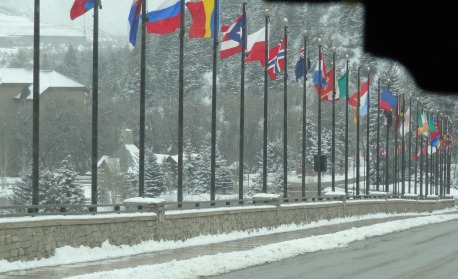 Photo taken at Beaver Creek Ski Resort near Vail Colorado.
SkiHomes.com specializes in foreign and international buyers!
SkiHomes.com specializes in assisting foreign and international buyers with finding the ski home you've been searching for. Our real estate agents are fluent in multiple languages and have worked with clients from around the world. We understand that purchasing real estate can be a difficult proposition - especially if you are unfamiliar with local laws. Allow us to put your mind at ease. Our skilled experts are ready to assist you today and are eager to help you get started with buying the ski real estate of your dreams.
Search for homes in Aspen or Vail, Colorado.

We understand that your time is valuable. If you would like for us to do all of the work, fill out our Home Finder and we will use that information to do all of the searching for you!
International Home Buyers
Buying property in the United States can be a great investment strategy. You can find a place that works as a vacation home, a permanent residence, or as a rental property. Chances are that your property value will go up, leaving you with a significant asset.
It is always a good idea to seek out a competent professional to find the type of property you want for a fair price. You may wish to retain an attorney in addition to hiring a real estate agent, so that your property purchase is problem-free. (Obviously, we would love to be the real estate company that helps you find your home!)
An important part of buying property in America is knowing local real estate laws. No matter what your goals are for purchasing property in this country, we're dedicated to working hard for you and finding you what you want.
Contact us for more information or any questions you may have about real estate.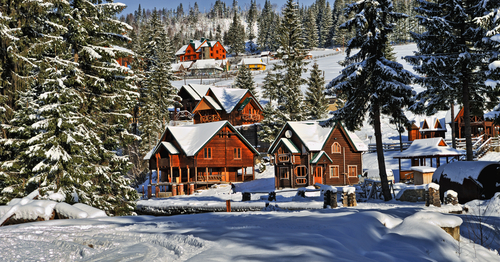 Finding the perfect ski home really comes down to identifying the basic elements that are most important to you. First question right out of the starting gate should be: where? I think this should relate back to your ski ability level as you don't want to purchase a home right on the double black diamond trail, if you've only been snow skiing 2 times in your life. It would be far better to be a little less ambitious, and select properties that are more in keeping with your current ability level (or a little higher). If you enjoy skiing the mountain now, its likely you'll keep on enjoying even though your ability will probably improve.

Next up: Lifestyle. Do you want to be where all the action is? Or do you want a more solitary retreat? Do you want a ski chalet with 10 bedrooms and 5 baths? Or do you want a more modest dwelling like a ski condo? Do you want to be part of the international jetset crowd? Or do you want to hang out with the locals in a more informal setting? That's just a few examples of the questions that should be going through your mind when trying to identify your next ski property purchase.

After narrowing down the above of where (Aspen, Whistler Blackcomb, Vail, etc), and what (chalet, home, condo, cabin, townhome, farms & ranches, vacant land, etc) – the next question that should probably pop in most persons heads is: price. You need to identify what you can afford. In general, most properties that are more expensive, look nicer and have more features than cheaper properties (yea, I know. who would have thought it?). So, you don't want to go looking at $2 million ski chalets, when your budget only affords you to be able to swing a $1 million property.

After this, you need to think ahead in regard to what your goal is for the property. [I'm sure some of you are asking now: "Goal? What goal?!?! I just want a place to sleep, eat, and ski."] Its important to recognize your exit strategy for the property for when you intend to sell. It doesn't matter if you are planning on selling it in 6 months, or 60 years, you should at least have a game plan as to how you intend to deal with the property. You don't want to place a sign in the yard saying "ski home for sale", to have it sit on the market for months/years and then take a big loss on it. So you need to take this into consideration when considering make your ski home purchase. Do you intend to generate profit at mitigate the cost by renting the property to others when you aren't there? Do you intend to sell the property in the short term (under a few years)? Do you intend to hold the property for the long term? etc. All of this can make an impact on appropriate ski property selection.

And lastly, you need good representation: a Realtor. Real estate laws and customs vary tremendously from place to place and you will want to ensure that you have good & competent representation when making your ski home purchase. Determining if there are any valid leases on the property (i.e. did the current owner rent out his property for the 2 weeks during the Olympics thats taking place 3 years from now) is just one example. A competent real estate agent can help provide guidance to avoid these types of pitfalls so that you have a full understanding of what you are purchasing, and helping to ensure that your best interests are being addressed.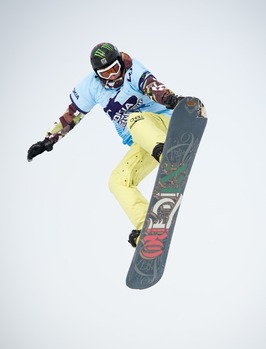 Search Real Estate Now:
Advanced Search - Refine your search by Price, Bedrooms, Baths, Acres, Age, Ski In/Out, Fireplace, Home Size, City, County, MLS Number, etc.

At SkiHomes.com, we pride ourselves on helping our clients make this dream a reality and cannot wait to help you:
"Live Your Lifestyle".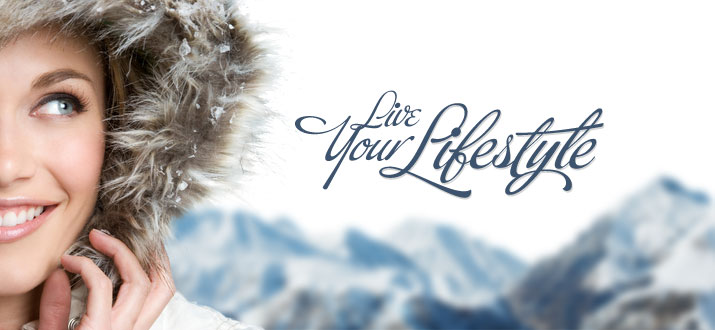 Thank you for visiting SkiHomes.com!

The ultimate resource for Ski Homes & Snowsport real estate!